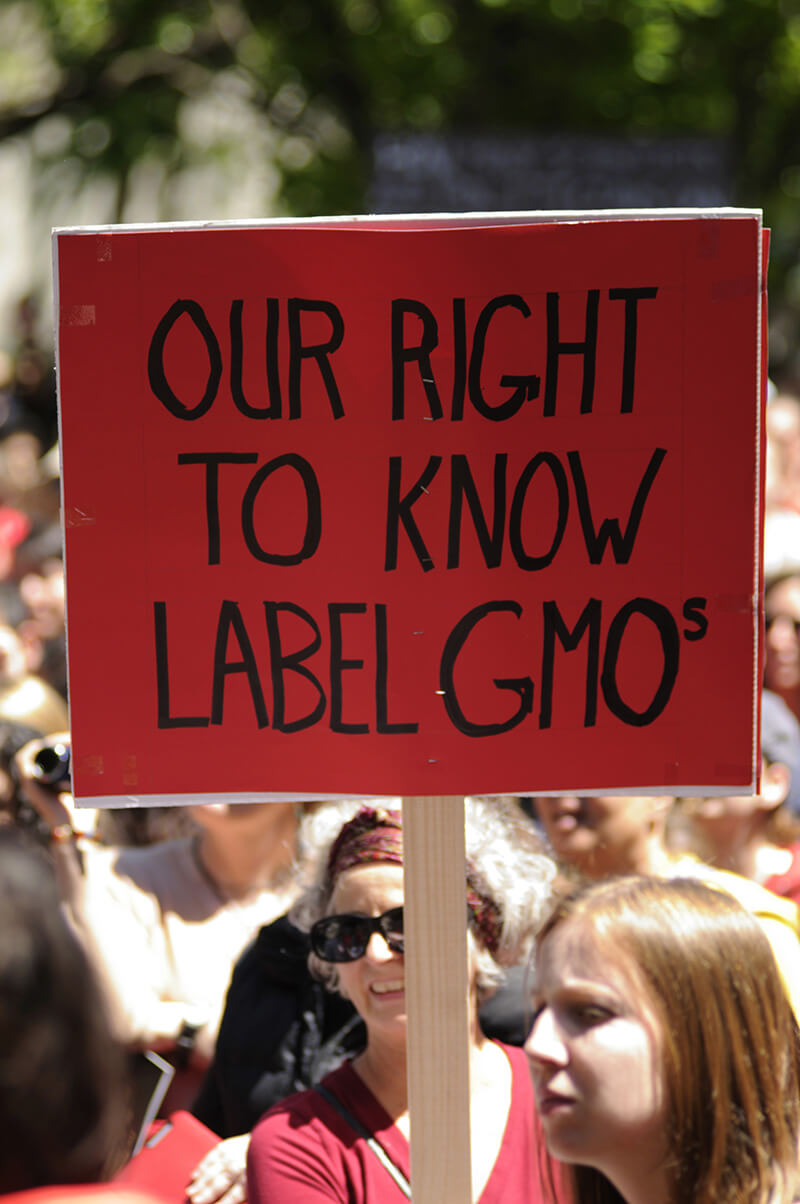 Sign the petition
Mars has publicly announced plans to use clear, on package labels for GMOs. But what about Nestlé? Will they hide behind sham QR codes like Hershey's – or will they give consumers the right to know what's in their food?
More than 88% of American consumers want to know if their foods contain GMOs. Nestlé should join Mars and other major food companies and commit to supporting consumers by using clear, on package labels for the presence of GMO ingredients. People have a right to know exactly what they're buying at the grocery store.
Stand with Just Label It and the Food Revolution Network in signing the petition to tell Nestlé to get on the right side of history and to label GMOs - now!